GT Professional Services
IT Technicians, PC Repair, Business and Residential Networking, and more!
We've Moved!
GT Professional Services has moved to a new location at 662 E Center Street in Marion!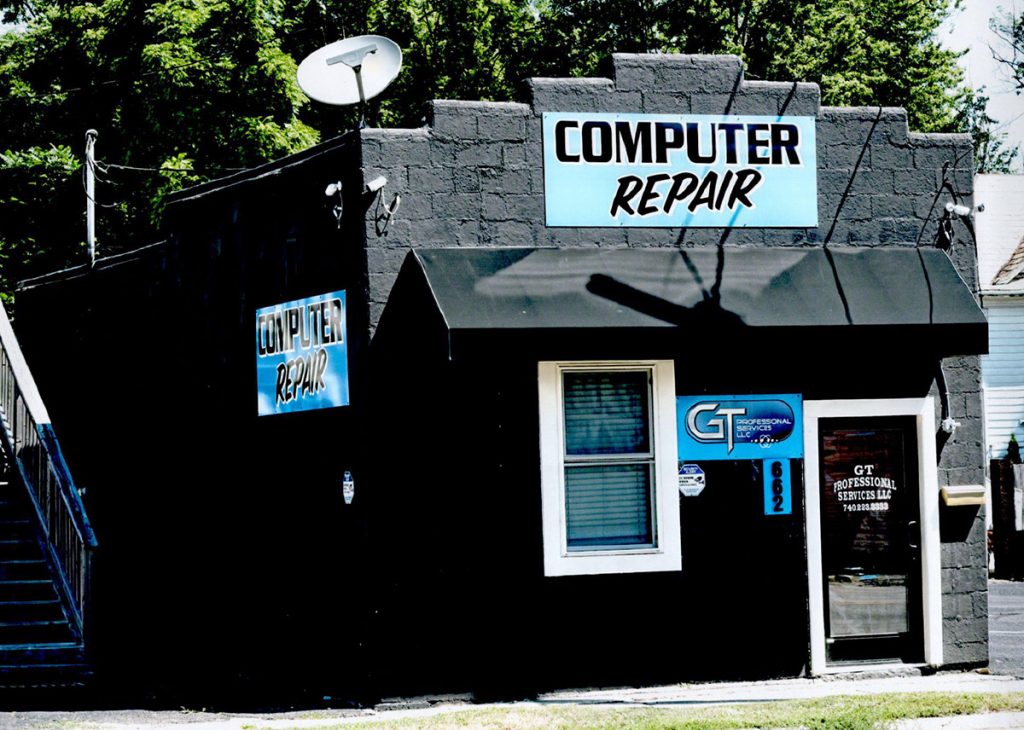 We specialize in laptop repair.
Each time a GT Professionals technician is in your home or business, you can have peace of mind that you are dealing with a professional.
Computer repair, laptop repair, and networking. GT Pro's provides both commercial and residential on site IT services.